Jasper van Brakel, president and CEO of RSF Social Finance, will discuss the rising importance of governance within the alternative investment industry amidst ever-changing rules and regulations. The discussion will be facilitated by Robert Akeson, managing director of investment banking at Riverside Management Group.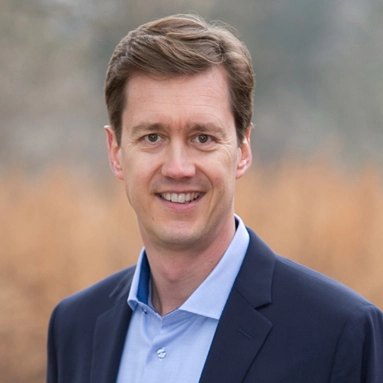 Jasper van Brakel is president and CEO of RSF Social Finance, where he sees firsthand the energy that mission-aligned, catalytic capital sparks. He guides RSF in revolutionizing how people relate to and work with money, leading a talented team that develops innovative giving, investing and lending programs to address the significant social, environmental and economic challenges of our time. Prior to joining RSF, van Brakel was a partner at Newpark Capital, a private equity firm for impact-driven companies. He served as an operating partner with Armonia, an impact investor and regenerative field builder, where he initiated collaborative partnerships and provided strategic leadership support to several portfolio companies, both as an adviser and as a board member.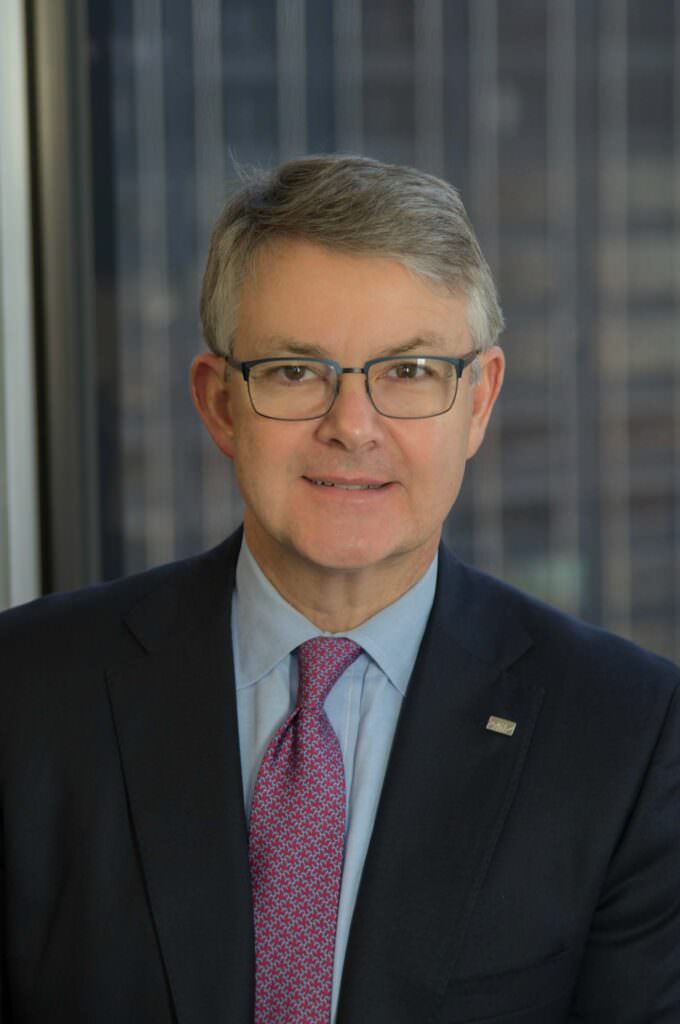 Robert Akeson is Managing Director, Investment Banking at Riverside Management Group, where he focuses on fintech and asset management companies. Previously, he was Chief Operating Officer and Co-Head of Prime Brokerage at Mirae Asset Securities (USA). He has extensive experience managing prime brokerage, capital introduction, agency execution and research distribution businesses. He has served as a member of the G.P. of a hedge fund and had advisory board experience with small money management firms. His background includes leadership positions with Neuberger Berman, Morgan Stanley, Industrial and Commercial Bank of China Financial Services and ADP BISG.
"*" indicates required fields