Artificial intelligence and machine learning (AI/ML) influence virtually every aspect of people's daily lives -from the ability to unlock a mobile phone with facial ID, to online advertisements tailored to individual shopping habits, global positioning satellite programs that provide real-time alternate routes to road delays and banking security features that can rapidly detect fraud. Despite the rapid development of AI/ML innovations, however, many applications such as Nowcasting through market pattern analysis and large language models (LLM) are not delivering the financial returns investors are seeking. Research has found that more than 80% of AI projects fail.
Gary Wong, FinTech partner and AI/ML expert for Trading and RisksFin, will discuss the AI/ML landscape within financial institutions and the realistic expectations investors should have for these technologies. The discussion will be facilitated by Riverside Management Group's Robert Akeson.
Topic discussed will include:
The reasons many AI/ML innovations fail to live up to their hype.
How to assess which areas and applications are likely to take off in the next few years.
The real value of technologies lies in business improvements and transformations -we all know that. So, why the high failure rate?
The risks of outdated practices and hidden assumptions.
The challenges of incorporating AI/ML into legacy systems.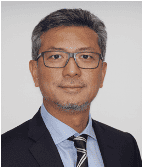 Gary Wong PhD. is an AI & ML and technology senior adviser to major investment banks and funds, specializing in helping organizations manage risks and gain competitive advantage through new technologies. He is also an advisor to fintech firms on business and product developments for revenue generation. He is the former Head Trader, Managing Director, and Head of Structured Trading Business at a major bank and an experienced FinTech partner with deep capital markets domain expertise,
focusing on AI/ML, Big Data and cutting-edge technologies for Trading, Quant Modelling,
Risk Management and OpRisks. He has a background in theoretical physics and a PhD
from Imperial College on high energy non-linear laser-matter interactions. Unsurprisingly, he
is a fan of Star Trek.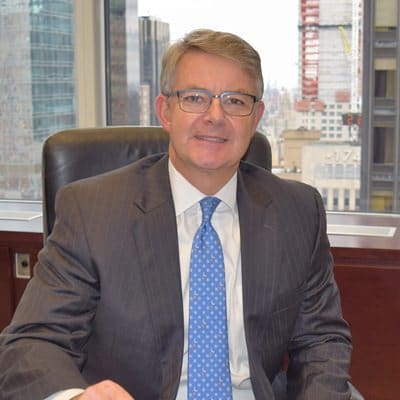 Robert Akeson is Managing Director, Investment Banking at Riverside Management Group, where he focuses on fintech and asset management companies. Previously, he was Chief Operating Officer and Co-Head of Prime Brokerage at Mirae Asset Securities (USA). He has extensive experience managing prime brokerage, capital introduction, agency execution and research distribution businesses. He has served as a member of the G.P. of a hedge fund and had advisory board experience with small money management firms. His background includes leadership positions with Neuberger Berman, Morgan Stanley, Industrial and Commercial Bank of China Financial Services and ADP BISG.
Monthly Call – 1
"*" indicates required fields