The Roundtable's April Monthly Call will examine how and why investors are embracing blockchain technology to fractionalize commercial real estate. Will Powers, Chief Operating Officer of AKRU will discuss the ins and outs of tokenizing real estate and how investors are using them to enhance liquidity, while also lowering fees and minimums. The discussion will be facilitated by Robert Akeson.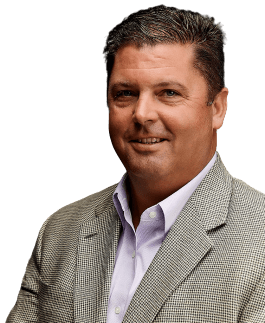 Will Powers is Chief Operating Officer and Head of Capital Markets for AKRU. He has more than 30 years of experience in the financial services industry, two thirds of which has been spent raising capital for alternative investments. Prior to joining AKRU he was CEO of Alternative Advisors, a consulting firm for real estate sponsors looking to raise capital through independent dealers and RIA channels. And before that he helped launch multiple successful sponsors and products, including Dividend Capital, Preferred Apartments and ING Funds.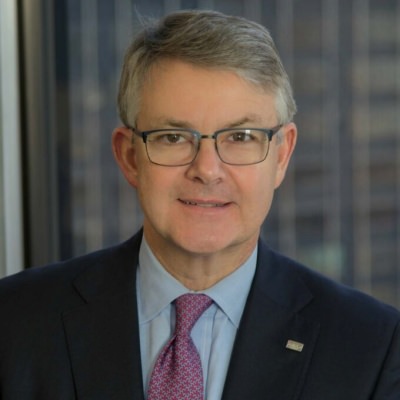 Robert Akeson is Managing Director, Investment Banking at Riverside Management Group, where he focuses on fintech and asset management companies. Previously, he was Chief Operating Officer and Co-Head of Prime Brokerage at Mirae Asset Securities (USA). He has extensive experience managing prime brokerage, capital introduction, agency execution and research distribution businesses. He has served as a member of the G.P. of a hedge fund and had advisory board experience with small money management firms. His background includes leadership positions with Neuberger Berman, Morgan Stanley, Industrial and Commercial Bank of China Financial Services and ADP BISG.
Monthly Call – 1
"*" indicates required fields