Why are financial services firms heightening their focus on a diverse team? How are profitability of diversity measured and value of outcomes standardized? What changes are needed to achieve or exceed the Principles of Responsible Investment (UN PRI)? How can investment firms improve diversity among service providers? Join the New York Alternative Investment Roundtable for an interactive discussion featuring diversity consultant/author Jamie Crump, business strategist Michael Kraten, PhD, CPA, and hedge fund manager/civic leader/changemaker Ward Corbett. The speakers will share actionable roadmaps as well as valuable resources to change the status quo.
Speakers: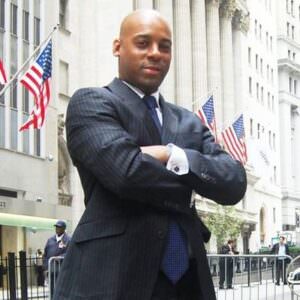 Ward Corbett is the Founder and Managing Partner of Catalyst Partners, a New York-based private global macro hedge fund management firm. Ward currently serves as the Chairman of the Board of the New York Urban League which presents the annual 'Champion of Diversity' award. In addition, Ward is a member of the UNPRI working group for the Hedge Fund Industry's Guide for Responsible Investments. Ward serves as a Council Member of the Brookings Institution, a non-partisan think tank.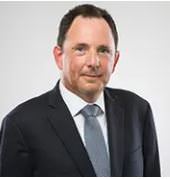 Michael Kraten, PhD, CPA specializes in the development of business strategies that generate long term sustainable value, analyzing opportunities and risks with complex factors and highly uncertain outcomes. Dr. Kraten is a Professor, Chair of Accounting, Economics and Finance at Houston Baptist University.
Moderator: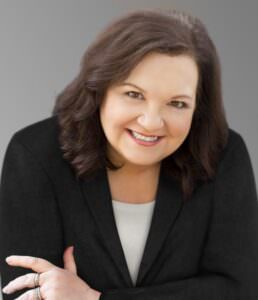 Jamie Crump has focused her career in strategic sourcing and supplier diversity across a variety of industries including banking, heavy equipment rental, pharmaceuticals, technology, telecommunications, and welding and medical supply. Jamie is the author of Backstage Pass: Pulling the Curtain Back on the Business of Supplier Diversity, a go-to reference on ensuring success building and implementing a supplier diversity strategy.