Private equity deals don't always work out. But an attractive alternative may already exist within your company. Find out why Darren Gleeman, managing partner of MBO Ventures, believes employee stock option purchases (ESOPs) can be a better alternative for companies than PE investments when he discusses the topic during the Roundtable's March Monthly Call. The discussion will be facilitated by Robert Akeson, Managing Director of Investment Banking at Riverside Management Group.
Darren Gleeman is the Managing Partner of MBOVentures. He was the founder of e-Coupons, Managing Partner of both GMD Trading and GB Trading. He is an expert in ESOPs and a prolific angel investor in companies such as Screaming Media (NASDAQ: SCRM), Blackboard (NASDAQ: BBBB), Social Radar and ClassEdu and Accelerant Manufacturing. He holds a degree from Wharton, where he learned the value of quantitative modeling and the scientific method. He founded a firm that took the human element out of trading, transitioning the company into one of the first high frequency trading platforms in the world, trading over 1% of all U.S. equities every day.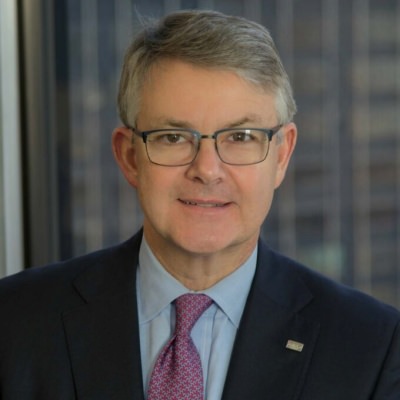 Robert Akeson is Managing Director, Investment Banking at Riverside Management Group, where he focuses on fintech and asset management companies. Previously, he was Chief Operating Officer and Co-Head of Prime Brokerage at Mirae Asset Securities (USA). He has extensive experience managing prime brokerage, capital introduction, agency execution and research distribution businesses. He has served as a member of the G.P. of a hedge fund and had advisory board experience with small money management firms. His background includes leadership positions with Neuberger Berman, Morgan Stanley, Industrial and Commercial Bank of China Financial Services and ADP BISG.