Platinum Sponsors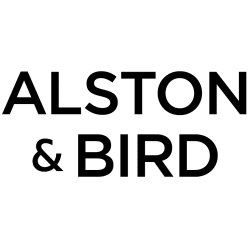 Learn More
Alston & Bird LLP is a full-service law firm with 800 attorneys providing a full range of services to domestic and international clients. Our alternative investment group is experienced in the structuring, formation and management of hedge funds, publicly offered and privately placed commodity pools, and private equity funds. We represent a broad range of clients employing a wide variety of alternative investment strategies, from institutional asset managers, established fund managers and managers just entering the business. The firm has built a reputation as one of the country's best employers, appearing on FORTUNE magazine's ranking of the "100 Best Companies to Work For" 14 consecutive years, an unprecedented accomplishment among law firms in the United States. The firm has offices in Atlanta, Brussels, Charlotte, Dallas, Los Angeles, New York, Research Triangle, Silicon Valley, Ventura County and Washington, D.C.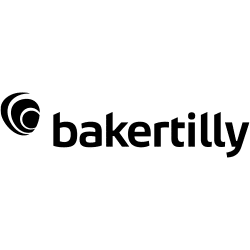 Learn More
Baker Tilly Virchow Krause, LLP is one of the oldest and largest certified public accounting and consulting firms in the US. As an independent member of Baker Tilly International, the world's 8th largest network of accounting firms, we bring you access to market-specific knowledge in 141 countries. For hedge funds balancing regulatory requirements with profitable growth, Baker Tilly provides the right mix of national resources, in-person service, specialized expertise, and competitive rates. Regardless of whether you are a startup or well established in the financial sector, our financial services industry team is committed to providing you with the audit, tax, and business advisory services best suited to your needs.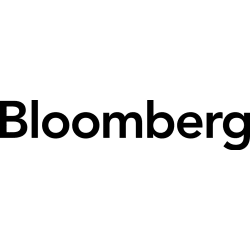 Learn More
Connecting decision makers to a dynamic network of information, people and ideas, Bloomberg quickly and accurately delivers business and financial information, news and insight around the world.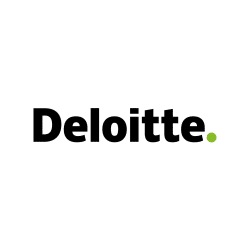 Learn More Investment managers continue to do business in a complex marketplace and navigate an ever-changing global landscape. Whether you are in private equity, hedge funds, or mutual funds, Deloitte's Investment Management practice can help you rise to the challenges and capitalize on opportunities. We provide specialized knowledge and fresh insights into the wide range of operational, technological, and regulatory issues surrounding the industry today. Explore more at www.deloitte.com/us/im.
Thanks!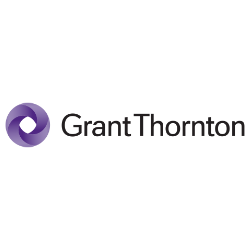 Learn More
Grant Thornton LLP (Grant Thornton) is the U.S. member firm of Grant Thornton International Ltd, one of the world's leading organizations of independent audit, tax and advisory firms. The firm operates 56 offices across the United States with more than 500 partners and 6,000 employees. Grant Thornton has a dedicated Asset Management practice committed to providing proactive, value-added audit, tax, valuation and many other business advisory services. Our distinctive partner-driven client service approach defines how we help our clients succeed today and tomorrow. Grant Thornton is committed to helping emerging managers succeed in today's challenging environment.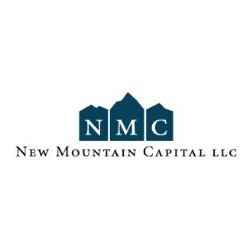 Learn More
New Mountain Capital, LLC, manages private equity, public equity and credit capital with aggregate assets under management totaling approximately $15.0 billion. New Mountain has approximately $10.7 billion of private equity capital across three active New Mountain Partners funds and over $11.5 billion of committed capital across four funds since inception. All of New Mountain Capital's efforts emphasize intensive fundamental research and a focus on growth and investor "value added", rather than reliance on excessive risk, as the best path to high and consistent long term returns. New Mountain Capital is a generalist firm, but also has proactively developed particular research and operational expertise in carefully selected "defensive growth" niches of education, health care, software, business services, logistics, specialty chemicals, federal services, media, consumer products, financial services and insurance, environmental services, infrastructure and energy. New Mountain Capital works systematically to establish expertise in additional sectors over time.