Non-profit Sponsors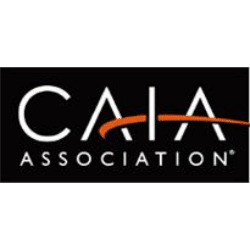 Learn More
The CAIA Association, a non-profit organization founded in 2002, is the world leader and authority in alternative investment education. The Fundamentals of Alternative Investments Certificate Program® is a natural extension of CAIA's mission to provide solutions to specific market needs for alternative investment education. The CAIA Association is best known for the CAIA Charter®, an internationally recognized credential granted upon successful completion of a rigorous two-level exam series, combined with relevant work experience. Earning the CAIA Charter is the gateway to becoming a member of the CAIA Association, a global network of 6,900 alternative investment leaders located in 80+ countries, who have demonstrated a deep and thorough understanding of alternative investing. Having grown rapidly, the CAIA Association now supports vibrant chapters located in financial centers around the world and sponsors more than 120 educational and networking events each year.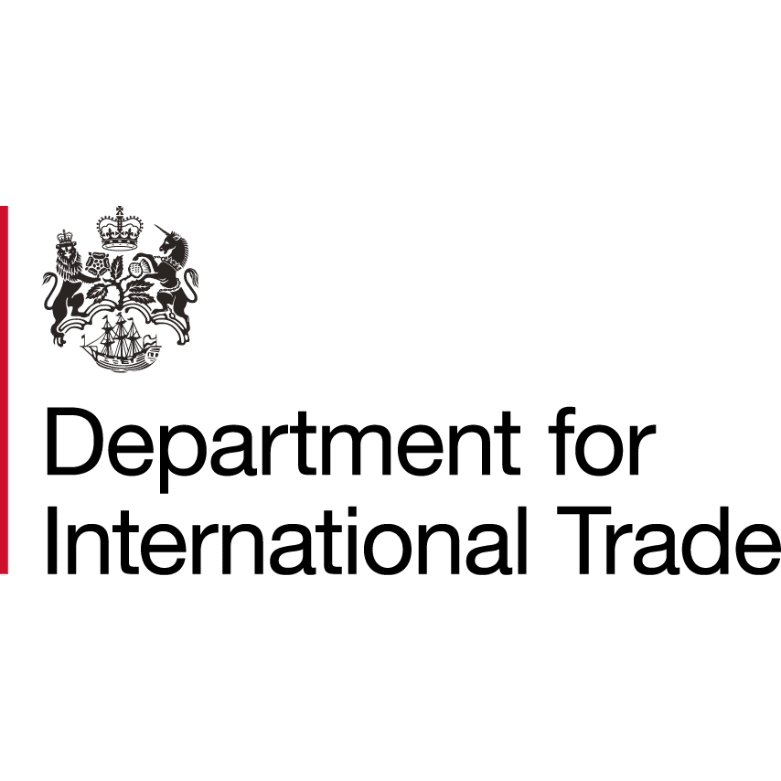 Learn More
The UK's Department for International Trade (DIT) is responsible for promoting UK trade globally and attracting foreign direct investment to the UK, negotiating market access and trade deals, and championing free trade.
DIT works with financial services organizations and fund managers on their operations and asset allocations in the US. DIT's Financial and Professional Services and Capital Investment teams throughout the US support investors interested in UK assets or expanding operations into the UK. More widely, DIT assists UK financial firms landing in North America, with strong representation among innovative UK FinTechs, and hosts an array of thought-leadership events at Consulates across North America, including in New York's midtown east.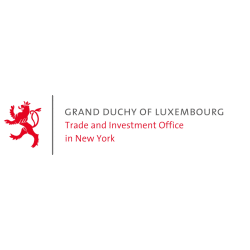 Learn More
As the arm of the Luxembourg Ministry of the Economy at the Consulate in NY, the Luxembourg Trade and Investment Office in New York (LTIO-NY) is fully committed to assisting companies with the expansion of their business to Luxembourg and their entrance into the European markets. We also facilitate trade between Luxembourg and the Eastern part of the US as well as Canada and support Luxembourg-based businesses in the establishment and development of their activities on the North American market.
Our executive team offers personalized services and provides companies that are interested in setting up in Luxembourg with information on the general and sector-specific business environments and related government policies; contact facilitation with potential business partners; and access to high-ranking government officials and key network contacts such as Luxembourg for Finance and industry associations.
The growing presence of Luxembourg actors of the financial sector in NY as well as the recurring visits of the Minister of Finance and yearly roadshows of ALFI and LPEA indicate the many opportunities in further connecting both financial centers.