Gaming has come a long way from a niche form of entertainment to a unique part of mainstream culture and social lifeline. What lessons can we draw from the opportunities and challenges in the ever-evolving gaming industry about the future of entertainment? What makes 2022 the biggest year on record for video game M&A, in terms of gross transaction value, for announced home entertainment software deals? How do we evaluate investment risks and allocations in this space?
Join the Roundtable for a panel discussion about gaming featuring Mario Stefanidis, vice president of Research at Roundhill Investments, Joost van Dreunen, co-founder and CEO of Aldora.io, and Paul Wharshavsky, co-founder and president of POW! Interactive. The event will be moderated by Kevin Mirabile, a professor of finance at Fordham University's Gabelli School of Business.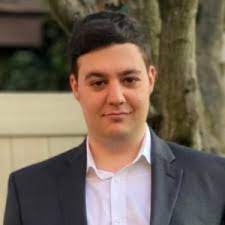 Mario Stefanidis is vice president of research at RIA and thematic ETF sponsor Roundhill Investments, where he heads up the firm's research activities within the digital media and entertainment sector. He is a frequent contributor to the media, appearing on Bloomberg, Cheddar and Benzinga. Additionally, he serves on the firm's investment committee, helping oversee Roundhill's investment activities across $7 billion AUM in sponsored ETFs and other vehicles. Prior to this role, he was a strategist in BlackRock's Global Fixed Income portfolio management group, within the iShares ETF platform.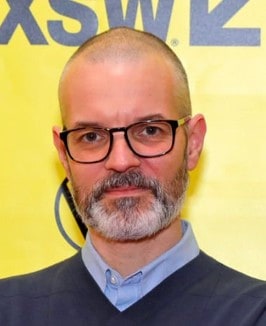 Joost van Dreunen is the co-founder and CEO of Aldora.io. A top academic in interactive entertainment, he also teaches at NYU's Stern School of Business and is the author of One Up, a book on the business of video games. He is also an accomplished serial entrepreneur focused on data companies and an investor. He previously served as CEO of SuperData Research, a games data provider Nielsen acquired, and advisor to Parsec, which was acquired by Unity. He publishes a newsletter on gaming, tech and entertainment called SuperJoost Playlist, and is co-host of the UNBOXING podcast.
Moderator: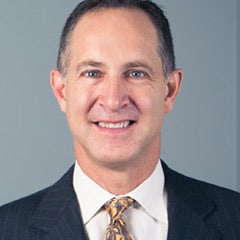 Kevin Mirabile is a professor of finance at Fordham University's Gabelli School of Business, where he teaches courses on the principles of finance, alternative investing and hedge funds. He has more than 30 years of business development, regulatory, financing, accounting, trading and sales experience in financial services and has developed a specialty in hedge fund business model risk assessment, including counterparty credit, liquidity and operational risk management. He previously served as COO and a member of the investment committee at Larch Lane Advisors, and was also COO of Orca Asset Management, a startup hedge fund and registered investment adviser. Other executive positions he has held include Morgan Stanley, Daiwa Securities and Barclays Capital. He is an author of Hedge Fund Investing: A practical guide to investor motivation, manager profits and fund performance.
*This event is only open to members of the Roundtable with active memberships and first-time guests. If you are not yet a member of the Roundtable and are interested in attending as a first-time guest, please send an email with your name, email address and company name to info@ny-alt.org Roundtable events are complimentary for first-time guests.