Date:
Location: Grant Thornton, 757 Third Avenue New York, NY
In honor of International Women's Day, the New York Alternative Investment Roundtable is hosting its sixth annual all-female forum. Maria Fiorini Ramirez, President & Chief Executive Officer of Maria Fiorini Ramirez, Inc., will lead a discussion with Alexandra Lebenthal, a Senior Advisor in Houlihan Lokey's Financial Sponsors Group, and Geeta M. Kapadia, Chief Investment Officer of Fordham University, on what to expect from markets and the alternative investment industry at large in the coming months and years ahead.
Panelists: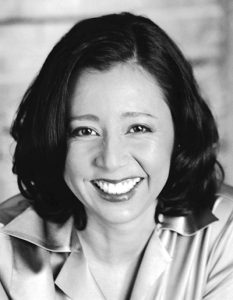 Geeta Kapadia, CFA is the Chief Investment Officer of Fordham University, where she manages the endowment of $1 billion in assets and oversees all aspects of the portfolio management process. Prior to joining Fordham in August 2022, she was the Associate Treasurer of Investments at Yale New Haven Health System, where she led the team responsible for managing $5 billion in system assets. Before joining Yale New Haven in 2009, she was a senior consultant at Mercer in London and in Edinburgh, and she served as the head of marketing at Capital Metrics in Pune, India. She earned her BA from the University of Chicago and her MS in financial markets from Illinois Institute of Technology.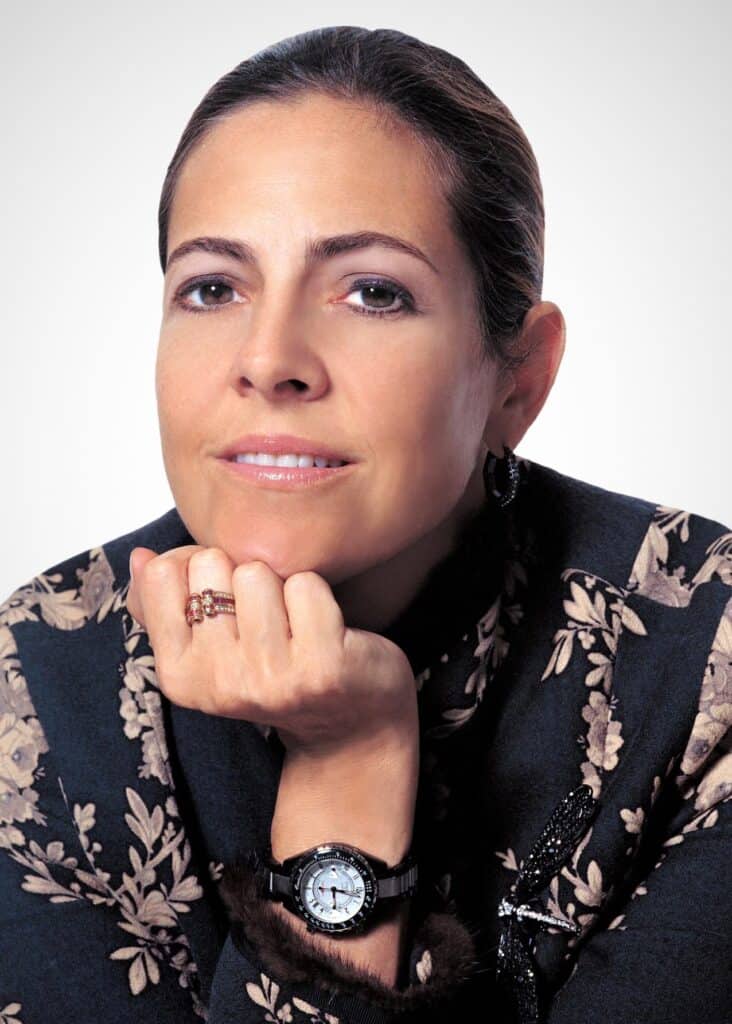 Alexandra Lebenthal is a Senior Advisor in Houlihan Lokey's Financial Sponsors Group, where she leads an initiative focusing on female-led companies. Prior to joining Houlihan Lokey in 2020, she was the CEO of Lebenthal Holdings, a municipal bond firm founded by her grandparents in 1925, which she joined in 1988. By 1995 she was the firm's president and CEO at the age of only 31. Alexandra has received numerous awards and recognitions throughout her career, with honors including being named one of New York's "100 Most Influential Women" by Crain's New York Business and one of the "Top 50 Women in Wealth Management" by Wealth Manager. She was also included in Crain's "Largest Women-Owned Businesses" and "Fast 50" lists in 2013. She is a member of C200, the leading organization for women in business, and an advisory board member of Interprice Technologies Inc.
Moderator: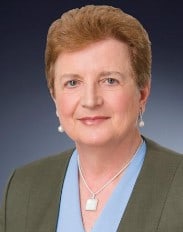 Maria Fiorini Ramirez is the owner and Chairperson of MFR Securities, Inc., the Broker Dealer she founded in 1994. She is also the President & Chief Executive Officer of Maria Fiorini Ramirez, Inc., ("MFR") an independent global economic and financial consulting firm. Before starting her own firm, she held positions at CIT, American Express. Lavoro Bank, AG Becker Paribas, Merrill Lynch and Drexel Burnham Lambert. At Drexel, she was the first woman Managing Director and the Chief Money Market Economist. After Drexel shut down she founded MFR. She is currently on the Board of Metropolitan Commercial Bank; Security Mutual Life; Vasayo and the BNY Pershing Institutional client Advisory Board. In the not-for-profit sector, she has been Director or Trustee for various entities and currently she serves on the Board of Brooklyn Hospital, La.Scuola Italiana Guglielmo Marconi and Shetek. She is a founding member of 100 Women in Hedge Funds; is actively involved with Women in Alternative Investments; and is a co-founder and treasurer of the Financial Policy Council. In recognition of her contributions to education, mentoring, healthcare and cultural endeavors, Maria has received multiple awards from institutions including The Cerebral Palsy Research Foundation and The Italian Welfare Fund, among others.
*This event is only open to members of the Roundtable with active memberships and first-time guests. If you are not yet a member of the Roundtable and are interested in attending as a first-time guest, please send an email with your name, email address and company name to info@ny-alt.org Roundtable events are complimentary for first-time guests.
REGISTRATION FOR THIS EVENT HAS CLOSED.