The State of Play in Biotech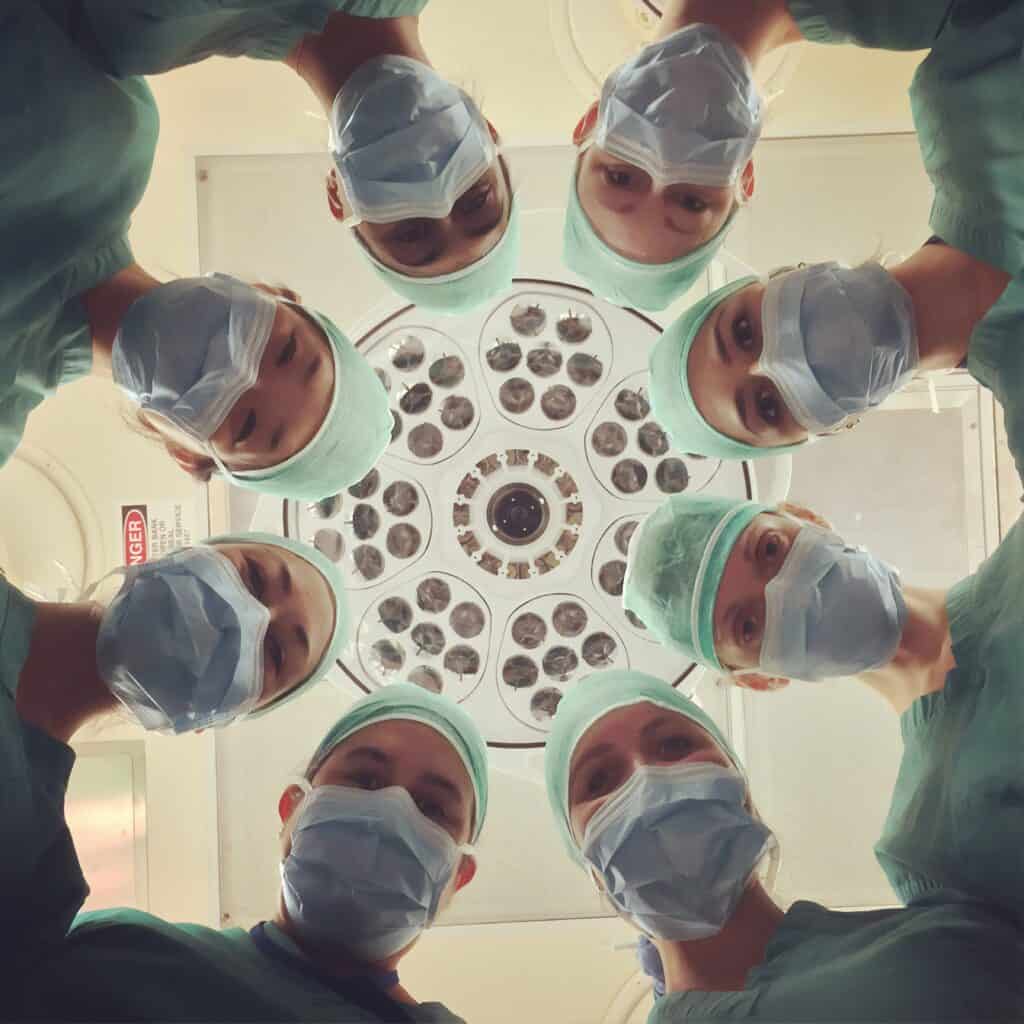 Find out where the biotech industry is heading. Join the Roundtable for a panel discussion led by Marc Pentopoulos, the founder and managing partner of Vista Point Capital, that will touch on topics including developments in the biotech space, particularly in the post-COVID world, and an overview of emerging healthcare companies. The panel will also discuss investment opportunities and how technology is rapidly changing the face of healthcare.
Marc Pentopoulos is the founder and managing director of Vista Point Capital, where he has helped to secure investment capital, licenses, and partnerships for small life science companies. Prior to founding Vista Point Capital, he was a partner at Symmetry Capital Management, a life science fund focused on investing in smaller public healthcare companies, where he co-founded the firm's Parallax Biomedical
Fund. He began his investing career at EGM Capital, where he founded the firm's EGM
Medical Technology Fund, which was consistently a top performer and ranked by Barrons during his management tenure of the portfolio.
He has more than 20 years of experience investing in health care companies, as well as working with small life sciences companies to help develop their products, create pharmaceutical development and licensing partnerships and finance their businesses. He has also negotiated numerous technology licensing agreements. Other roles he has held include a stint as a research analyst at Perceptive Life Sciences, Genesis Merchant Group and as an analyst in the investment-banking group at Cowen & Co. He was also a managing director at Avalon Securities; director of strategy at MDPress; served in a business development role at Trigemina and was a co-founder and Chief Business Officer at Katana Pharmaceuticals, which he helped found in 2018 and sold in 2021.
*This event is only open to members of the Roundtable with active memberships and first-time guests. If you are not yet a member of the Roundtable and are interested in attending as a first-time guest, please send an email with your name, email address and company name to info@ny-alt.org