For many people, the holiday season is also a time of giving. The Roundtable's November monthly call will look at strategic giving and some of the ways that individuals, families and companies can make their dollars go further. Emma Briggs, of the Association of Junior Leagues International, and Tracy Child, of J.P. Morgan Private Bank, will discuss steps to take to make giving more impactful, such as structural considerations within giving, how entities should be set up to give and receive and the importance of advisement for major donations, among others.
Speakers: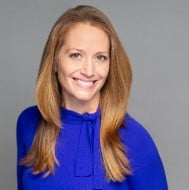 Tracy Child is a Managing Director and Wealth Advisor at J.P. Morgan Private Bank, where she works closely with private equity partners and other sophisticated clients in structuring and transferring institutional-scaled wealth. As a former practicing attorney and law firm partner, she has an extensive background in multi-generational wealth preservation and tax law. Prior to joining J.P. Morgan, Tracy was a Partner leading the Trusts & Estates Practice at Sherman Atlas Sylvester & Stamelman. And she has consistently been honored with industry accolades over her 20-plus year career, including Best Lawyers in America–Trusts and Estates, New Jersey Law Journal–Leader of the Bar, and New Jersey's Super Lawyers, among others.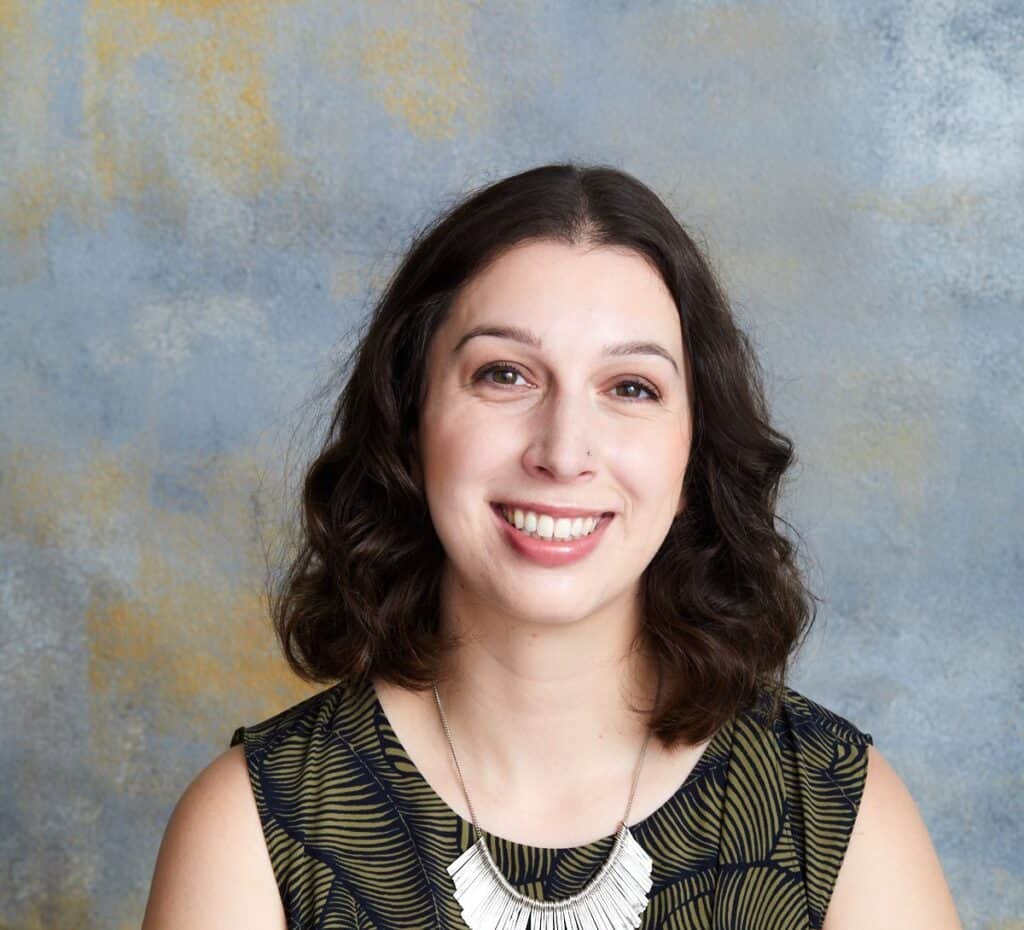 Emma Briggs is the Assistant Director of Programs at the Association of Junior Leagues International (AJLI). She works hand-in-hand with senior leadership to provide strategic direction, content creation, transformation management, organizational expertise and innovative program growth for the organization's global diversity, equity, inclusion and belonging (DEIB) initiatives, social impact and special projects. Before joining The Junior League, Emma worked in political affairs at the United Nations, Office of the Victims' Rights Advocate as well as several non-government organizations focused on ending gender-based violence. Emma holds a Masters degree from The London School of Economics and a Bachelor's Degree from the University of Rochester.
Monthly Call – 2
"*" indicates required fields