With inflation soaring and the midterms just around the corner, it is difficult to predict what the future holds for alternative investments –both the near-term, and further afield. Gary Brode, managing partner and founder of Deep Knowledge Investing, and Mark Rossano, the founder and CEO of C6 Capital Holdings, will discuss investment views and the impact that the economy and geopolitical factors are likely to have on the alternative investment industry.
Panelists: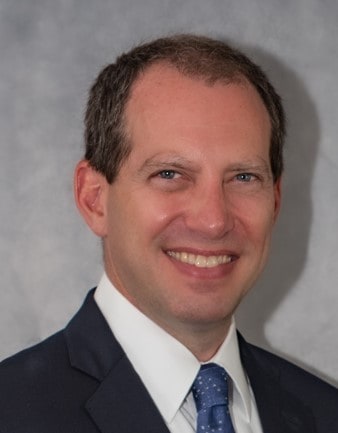 Gary Brode is managing partner and founder of Deep Knowledge Investing, which provides high-alpha, deeply researched stock ideas and timely market commentary to hedge fund managers, portfolio managers, family offices and high net worth individuals regarding the equity portions of their portfolios. Brode has more than 30 years of experience in the securities industry, most recently serving as managing partner and senior portfolio manager for hedge fund firm Silver Arrow Investment Management –where the fund's long returns beat the S&P 500 by nearly 100% over 8 years, prior to founding Deep Knowledge Investing. Before that, he helped launch Seneca Capital, held positions at Brahman Capital, John Levin & Co. and was a founding partner of Akita Capital Management.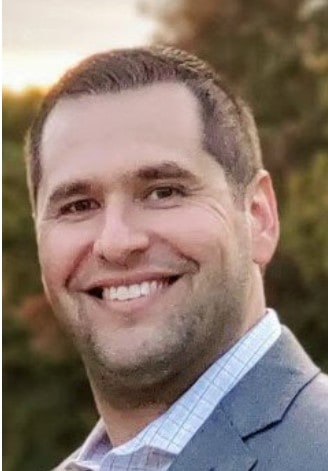 Mark Rossano is a financial industry veteran and renowned expert on global financial markets and supply-chain analysis. As Founder and CEO of C6 Capital Holdings, he provides investment and consulting services to clients across multiple sectors with a pronounced focus on global product flows. As an expert on supply chains, he serves as a consulting executive to several international businesses and is an equity partner in several others. Prior to founding C6 Capital Holdings he was an energy industry analyst for Bloomberg, a senior energy analyst and macro-economist at Elevation, Candlewood Investment Group and South Ferry Capital Management. He began his career as a portfolio manager at FNY Capital and Morgan Stanley Investment Management, where he focused on developing a global trade platform to invest in rates, foreign exchange, commodities and equities.
*This event is only open to members of the Roundtable with active memberships and first-time guests. If you are not yet a member of the Roundtable and are interested in attending as a first-time guest, please send an email with your name, email address and company name to info@ny-alt.org