Risky decisions can sometimes pay-off and there is no shortage of examples where they have -from Hail Mary football passes in professional football games, to wartime strategies and investing decisions. Economist William Silber will discuss the phenomenon of Hail Mary's, a topic he explores in great depth in his book The Power of Nothing to Lose -The Hail Mary Effect in Politics, War, and Business, with Robert Akeson.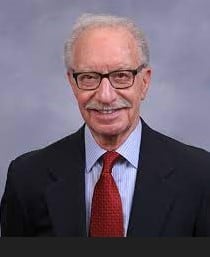 William Silber is the former Marcus Nadler Professor of Economics and Finance at New York University's Stern School of Business and a three-time winner of Professor of the Year at Stern. He is the author of eight books, including three award-winning biographical histories, and was an options trader on the New York Mercantile Exchange. Currently a senior advisor at Cornerstone Research, Silber's latest book is The Power of Nothing to Lose -The Hail Mary Effect in Politics, War, and Business.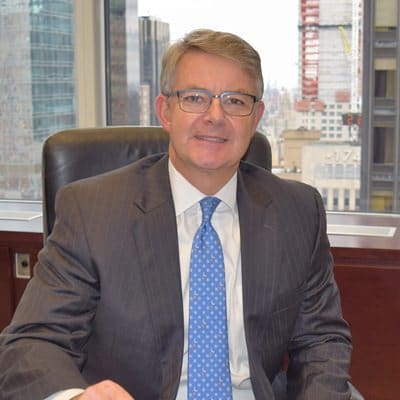 Robert Akeson is Managing Director, Investment Banking at Riverside Management Group, where he focuses on fintech and asset management companies. Previously, he was Chief Operating Officer and Co-Head of Prime Brokerage at Mirae Asset Securities (USA). He has extensive experience managing prime brokerage, capital introduction, agency execution and research distribution businesses. He has served as a member of the G.P. of a hedge fund and had advisory board experience with small money management firms. His background includes leadership positions with Neuberger Berman, Morgan Stanley, Industrial and Commercial Bank of China Financial Services and ADP BISG.
*This event is only open to members of the Roundtable with active memberships and first-time guests. If you are not yet a member of the Roundtable and are interested in attending as a first-time guest, please send an email with your name, email address and company name to info@ny-alt.org Roundtable events are complimentary for first-time guests.