Date:
Location: Rubenstein Worldwide Plaza 825 Eighth Ave NY
It looks like there will be no shortage of distress in 2023 –at least in terms of assets. Distressed debt issuance in the U.S. alone has increased by more than 300% over the past 12 months, and activity levels among distressed assets are soaring abroad as well. Dominique Mielle, a former hedge fund portfolio manager and author of "Damsel in Distressed" and Marc Schneider, founder of financial advisory, consulting and investment management firm Twelve Lions Capital will discuss the distressed cycle, the sector's lack of diversity and potential opportunities for investors in distressed investments in the year ahead.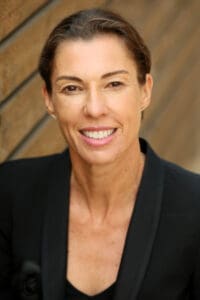 Dominique Mielle is a Franco-American investor and author of "Damsel in Distressed," the first hedge fund memoir penned by a woman. Prior to writing about her experiences with distressed investing, she was a partner and senior portfolio manager at Canyon Partners, where she oversaw the management of $2.5 billion of investments in stressed and distressed investments, corporate securitizations and developed and led the firm's collateralized loan obligations business. She is a member of the board of directors of Ready Capital; Studio City International Holdings; Tiptree Financial and Digicel Group. She was a director and the audit committee chairperson for PG&E during its 15-month bankruptcy process and emergence in 2019-2020, and was named was named one of the "50 Leading Women in Hedge Funds" by the Hedge Fund Journal and E&Y in 2017.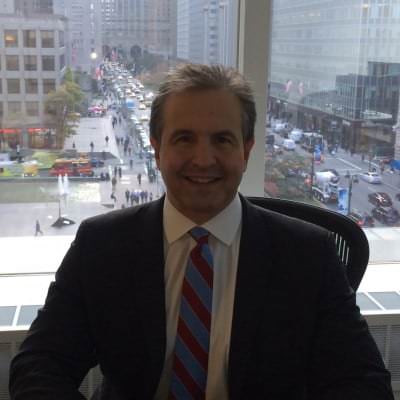 Marc Schneider is the founder of Twelve Lions Capital, a financial advisory, consulting and investment management firm. Prior to founding Twelve Lions, he was a managing director at Avenue Capital Group, where he was responsible for the firm's European funds' investments in the basic materials sectors. Before that, he was a director in the investment banking department of Salomon Smith Barney. Before moving into finance, Schneider practiced corporate law for Cravath, Swaine & Moore, and for Stroock & Stroock & Lavan.
*This event is only open to members of the Roundtable with active memberships and first-time guests. If you are not yet a member of the Roundtable and are interested in attending as a first-time guest, please send an email with your name, email address and company name to info@ny-alt.org Roundtable events are complimentary for first-time guests.
*This event is only open to members of the Roundtable with active memberships and first-time guests. If you are not yet a member of the Roundtable and are interested in attending as a first-time guest, please send an email with your name, email address and company name to info@ny-alt.org